We invite you to book an appointment, pick up the phone, shoot us an email or drop by for a chat. Or, you can just fill in the form below to send us a message directly.
Level 1 19-21 Maxwell Road

Blenheim 7201
Come along to one of our Tasman events
Meet the Tasman Team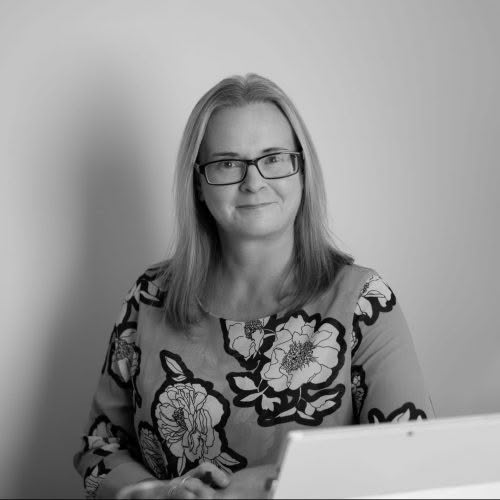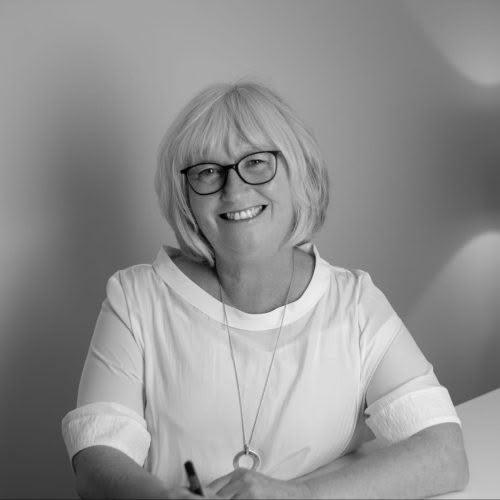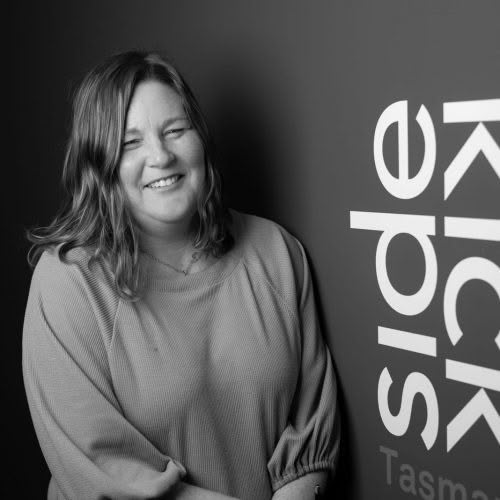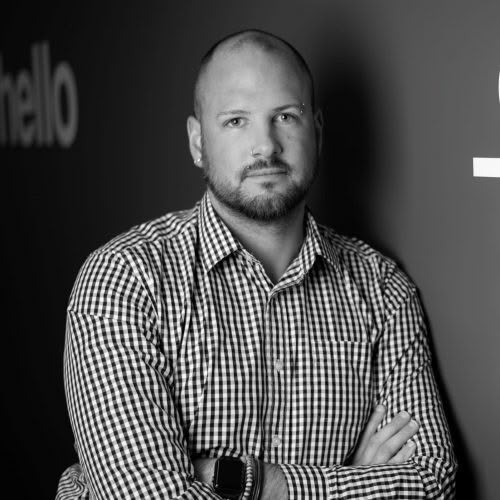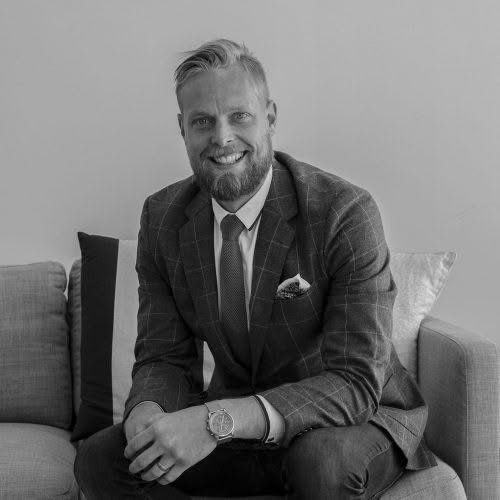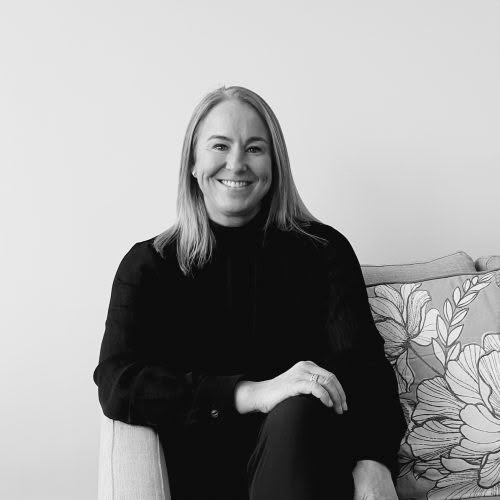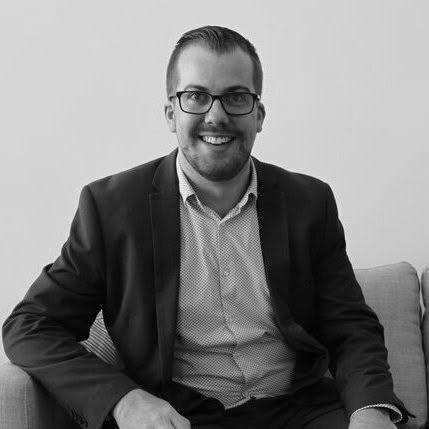 Director
Megan Cameron
Megan, originally from Otaki, is our Managing Director and all-round accounting whizz. She has a Bachelor of Commerce and Administration, majoring in Accounting and Commercial Law, with a post graduate diploma in Professional Accountancy. An NZICA member and mentor, Megan heads our Blenheim-based firm, servicing the Tasman area.
Megan has many years experience in a large accounting firm in Wellington specialising in Business Advisory Services. As a Director in this field, Megan has worked with hundreds of businesses from small business start ups to large national companies and retailers. When she's not helping our Sidekick clients, Megan loves spending time with her husband and three young children.
:BCA, CA, CPP, Dip Prof Accy
Client Services Manager
Helen Pauley
Helen is a Marlburian who has travelled the world and landed back here. Having a varied work life from managing a regional office for a multi-national advertising firm, owning a hospitality business to practice management of a medical practice, Helen brings a bucket load of skills. Communication is her flag ship skill and she enjoys problem solving. Resourceful and fun, pretty much sums her up.
She is married to Gary, who is a Business Advisor and in their spare time they love to travel to family & friends, experience the great outdoors and discovering new recipes and flavours, accompanied by a glass of fine wine.
:NZCC, NZIM Cert in Supervision
Accountant
Shiree Murray
We are pleased to introduce our newest employee Shiree Murray, Accountant. Shiree has a vast business background in both the public and private sector, these skills will be an asset to the Tasman team. Shiree has recently completed a Bachelor in Business – Accounting.
Outside of work Shiree is kept busy with three children who are actively involved in sports and dance.
Accounts Administrator
Craig Rohloff
Craig is our bookkeeping and payroll superstar with a passion for numbers, originally from the far north. Working in a multitude of industries he has many years of expertise in accounts administration, management and team leader roles. He is an expert problem solver with his ability to communicate at the forefront of his skillset.
Craig moved to Blenheim in June of 2020 and in his spare time enjoys capturing the essence of New Zealand and its people with his photography business which takes him all over the country.
Adviser
Ric Thorpe
Meet Ric, a trusty member of the Sidekick family since 2010! Well, he actually took a short break in 2012-13 returning to the media and design industry, but after 16 months he was drawn back to the incredible family-like team at Sidekick to spread the word of Fixed-Fee, Modern Accountancy across New Zealand.
Traditionally Ric has been at the front end of our businesses as our sales guy, out for countless coffees a day and driving 1000 kms per week! He knows every inch of SH1 and could drive it with his eyes closed.
Now Ric's role is a mix between sales and consulting. Working with clients mostly to help them grow! His expertise lie in sales, establishing a strategy, pitching and most importantly, closing! He can help your business sell more, with integrity!
Another key thing for Ric is culture, "culture eats strategy for breakfast" is one of Ric's mantras*. If you have the right people and they all have a common purpose along with respect and love for one another, your business should thrive!
As well as helping business owners take steps towards the greatness, you'll also find Ric on the football field (although by his own admission, he's getting, older, slower and heavier). He also enjoys spending his free time with his lovely wife and three gorgeous children in their very busy active lifestyle, living in Pegasus, north of Christchurch.
*Not actually Ric's mantra, a phrase originated by Peter Drucker and made famous by Mark Fields, President at Ford, is an absolute reality!
Legal Specialist
Kirsten Maclean
Kirsten specialises in dispute resolution, relationship property, HR, and employment law.
A litigator with over 20 years experience in all forms of dispute resolution both here and in England, Kirsten is also a qualified and admitted solicitor on the UK Solicitors' roll. Kirsten has appeared at all levels of courts in the civil and employment jurisdiction, including the Court of Appeal in New Zealand and junioring in the House of Lords in the UK.
Her significant expertise enables her to provide a range of advice and guidance relating to everything from all aspects of health and safety, to assisting in the prevention and resolution of employment-related issues for both employers and employees, relationship property matters and complex commercial, civil and trust litigation and disputes.
With an outstanding track record for resolving complex litigation while previously working as a partner of a medium sized Canterbury firm and the head of an employment and dispute resolution team, she ensures her client's business is future-proofed.
Software Specialist
Josh Wilson
Josh is a software specialist and Chartered Accountant with 14 years industry experience, and is spearheading the move to cloud-based accounting through Sidekick Cloud, launched in 2019.
As traditional, time-consuming methods of book-keeping are being challenged in the market place – especially in the highly mobile post COVID-19 economy – Josh's passion is in the potential of real-time cloud technology and its ability to enhance business efficiency and profitability. He designs holistic business systems for his clients and has a special focus on the add-on software market.
Josh has a talent for assessing clients' needs and ensuring he provides each business with the capability to manage their own finances through thorough training and ongoing support. He believes that this is the key to the sustainability of any new system and enjoys witnessing clients start to manage their own accounts with confidence. He is constantly learning and expanding his own knowledge in the world of add-on products for Xero users – such as WorkflowMax, Hubdoc and Unleashed – so that he can continue to offer the very best solutions for Kiwi businesses.