Here at Sidekick we're Xero accountants that are at the forefront of the cloud computing revolution in the accounting industry. We're technology-minded and love recommending new software and services to help make your business run more smoothly. We've always been a forward-looking company, helping our clients see where they're going rather than giving them a backwards-looking summary of where they've already been.
Our clients love that we speak their language and make an effort to really
'get'
what their business is about. Sidekick is at your side with the advice you need, when and where you need it. At the end of the day what we do is pretty simple – we want to help you be more successful.
If you're looking for a modern team of Rolleston accountants, feel free to get in touch. 
We invite you to book an appointment, pick up the phone, shoot us an email or drop by for a chat if you're in Selwyn. Or, you can just fill in the form below to send us a message directly.
11 Radius Loop

Rolleston Izone

Rolleston 7675
News & updates
Trusts are a hot topic right now, especially with the likelihood of an increase in the trustee tax rate after the election, recent changes to trust disclosure rules, and Inland Revenue seeking input on an ..
Now that there is certainty as to our Government for the next three years, we can also be sure that there will likely be some significant changes to the treatment of employees and employers under ..
As a business owner, you have a lot of responsibilities and challenges to deal with. You have to set goals, make decisions, manage your time, lead your team, and grow your business. You also have ..
Meet the Selwyn Team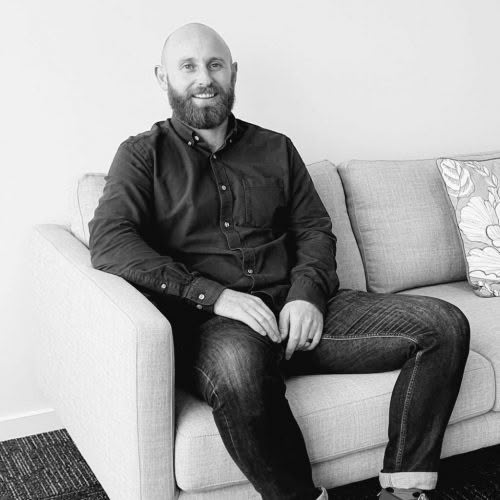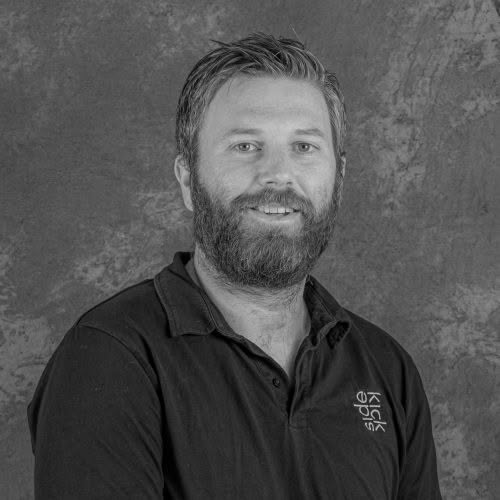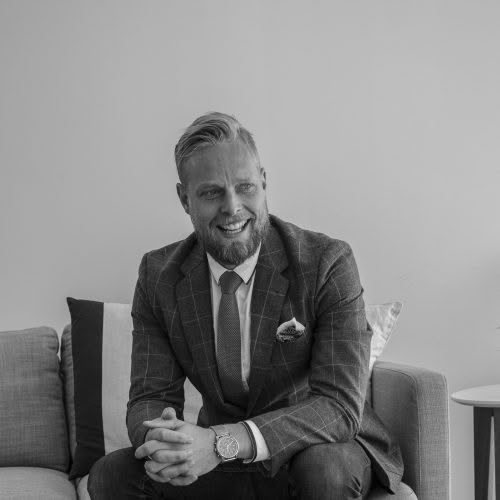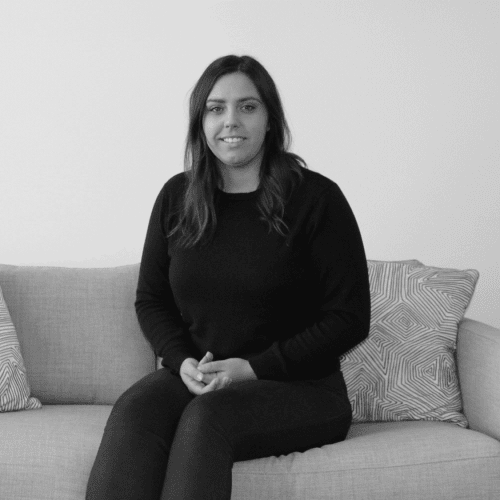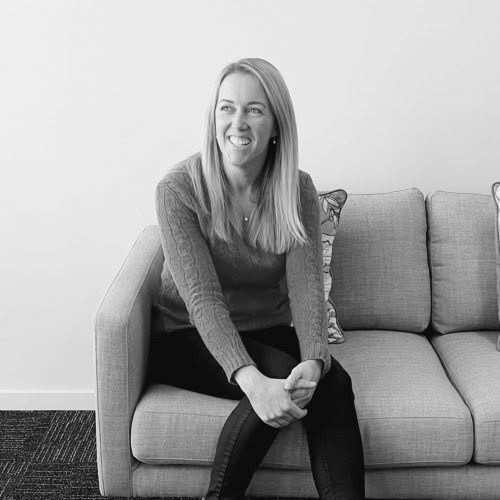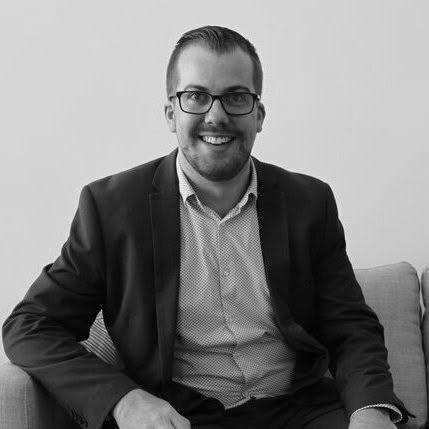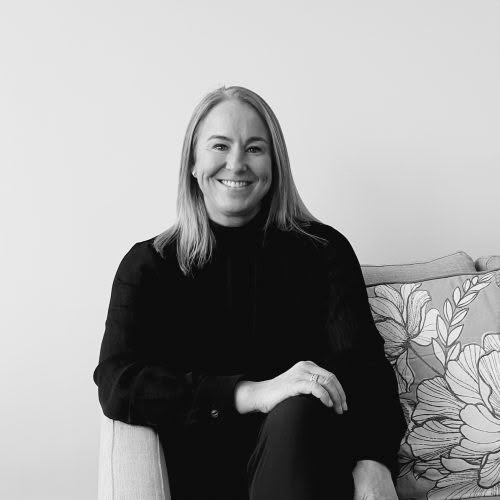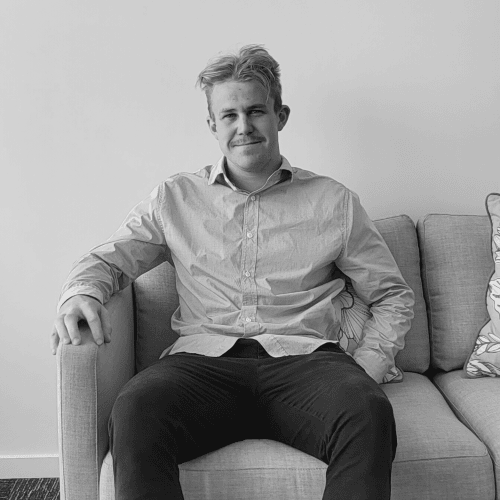 Director
Ben Wright
Ben is your go-to guy in the Selwyn District for all of your small business accounting requirements (he can also handle the bigger stuff too, we're just being modest).
Ben works hard to help his clients grow by getting to know them and helping them define and then achieve their goals.
Ben is a fully qualified Chartered Accountant having gained a Bachelor of Laws and Bachelor of Commerce, majoring in Accounting from the University of Canterbury. Since graduating, Ben has gained experience with large public firms in both New Zealand and the UK before joining the Sidekick team in 2019.
Most weekends you will find Ben enjoying the outdoors with family and friends. He loves jumping on his mountain bike or going for a run to take advantage of the great environment that Selwyn has to offer
Director
Cameron Robertson
Cameron is a fully qualified Chartered Accountant and has been practicing in the accounting industry since 2010. A born and bred Cantabrian, Cameron studied at the University of Canterbury and now services our local clients for Sidekick Christchurch.
Cameron has worked alongside business owners in a wide range of industries, from investment properties, to trades to professionals. Cameron draws on his vast experience in the SME environment to ensure your business is on the right track.
Cameron is a big sports lover. Apart from being a huge Warriors fan he's also a whiz at playing both rugby and cricket, and likes to dabble in golf, cycling, and rugby league.
Adviser
Ric Thorpe
Ric Thorpe is one of the owners of Sidekick Chartered Accountancy group. Ric is one of the leads in the 20 strong Christchurch team as well as assisting the Sidekick group across the South Island, which now has offices in 8 locations and over 60 team members (with an additional 17+ overseas). Ric has been instrumental in fostering the incredible family-like team culture at Sidekick and helping grow the businesses by spreading the word of Fixed-Fee, Modern Accountancy across the country. Ric has also held roles in governance and strategy for not-for-profit organisations, membership organisations such as the Christchurch Business Club, as well as within the Sidekick Group.
Traditionally Ric has been at the front end of Sidekick as the sales expert, building referral networks and solution partners across many industries. Since 2020 Ric has been predominantly Christchurch based (which can largely be attributed to the Covid-19 situation). Now Ric's role is a mix between sales and consulting to small and medium businesses. Working with clients mostly to help them grow! His expertise lie in sales, establishing a strategy, pitching and most importantly, closing!
More time in Christchurch has provided a great opportunity to focus on internal projects, including team development and the SidekickTV channel, where Ric interviews local business people about a variety of hot topics in economic discourse.
A key thing for Ric is culture. If you have the right people and they all have a common purpose along with respect and love for one another, your business should thrive!
Administration Assistant
Ashleigh Falgar
Ashleigh, our Administration Assistant, is a key member of our team. Helping out with many aspects of administration, Ashleigh also completes bookkeeping for a variety of clients, manages the NZ Companies Office administration and provides Xero training for our Christchurch office.
Originally from Nelson, Ashleigh moved to Christchurch in 2010 and has since spent a gap year in Australia and gained some valuable experience in administration.
During the weekends Ashleigh likes to spend her time exploring local spots around Canterbury or up at the ski field on her snowboard.
Group Operations Manager
Julie Copland
Whilst also being a Chartered Accountant, Julie has a passion for projects and improving business processes. Julie works across the Sidekick Group to find better and smarter ways to work.
After attending Lincoln University, Julie was in the New Zealand Airforce where she was a Logistics Officer, organising the deployment of both staff and equipment within New Zealand and around the world. She then moved home to Canterbury to pursue Accounting and has since had roles in a Chartered Accounting firm in Ashburton, as a Management Accountant for Ravensdown, and then more lately Midlands Apiaries.
Outside of work Julie loves playing squash and netball, travelling, and spending time with her husband Dan and son Thomas.
Software Specialist
Josh Wilson
Josh is a software specialist and Chartered Accountant with 14 years industry experience, and is spearheading the move to cloud-based accounting through Sidekick Cloud, launched in 2019.
As traditional, time-consuming methods of book-keeping are being challenged in the market place – especially in the highly mobile post COVID-19 economy – Josh's passion is in the potential of real-time cloud technology and its ability to enhance business efficiency and profitability. He designs holistic business systems for his clients and has a special focus on the add-on software market.
Josh has a talent for assessing clients' needs and ensuring he provides each business with the capability to manage their own finances through thorough training and ongoing support. He believes that this is the key to the sustainability of any new system and enjoys witnessing clients start to manage their own accounts with confidence. He is constantly learning and expanding his own knowledge in the world of add-on products for Xero users – such as WorkflowMax, Hubdoc and Unleashed – so that he can continue to offer the very best solutions for Kiwi businesses.
Legal Specialist
Kirsten Maclean
Kirsten specialises in dispute resolution, relationship property, HR, and employment law.
A litigator with over 20 years experience in all forms of dispute resolution both here and in England, Kirsten is also a qualified and admitted solicitor on the UK Solicitors' roll. Kirsten has appeared at all levels of courts in the civil and employment jurisdiction, including the Court of Appeal in New Zealand and junioring in the House of Lords in the UK.
Her significant expertise enables her to provide a range of advice and guidance relating to everything from all aspects of health and safety, to assisting in the prevention and resolution of employment-related issues for both employers and employees, relationship property matters and complex commercial, civil and trust litigation and disputes.
With an outstanding track record for resolving complex litigation while previously working as a partner of a medium sized Canterbury firm and the head of an employment and dispute resolution team, she ensures her client's business is future-proofed.
Marketing Coordinator
Joseph Houghton
Joe is based in Christchurch but will be operating in the Marketing Coordinator role for the whole Sidekick group.
Joe grew up in Auckland and Sydney but went to school in Auckland before he studied Marketing & Media at Victoria in Wellington.
Outside of work, Joe is an avid mountain biker and competes in races around the country. He also surfs and snowboards, and is excited about being able to do all of these now he's based in Canterbury!