Legal
Time matters. We won't waste yours.
We pride ourselves on
making law accessible

being easy to talk to

our streamlined approach

keeping it real

our professionalism
With extensive experience and a love for all things legal, Sidekick Legal is uniquely positioned to support you and your business at the most affordable and commercially sensible fees on the market.
Our goal is to not only provide you with significant legal expertise, but to offer you commercial, practical and strategic advice that best suits your business – and helps it grow!
Our priority is delivering top-quality legal advice, in a timely manner and in a way that best meets your needs. We couple this with an extremely competitive pricing edge. On top of all of this, we want you to enjoy your experience with us, and come away feeling like you have someone on your side.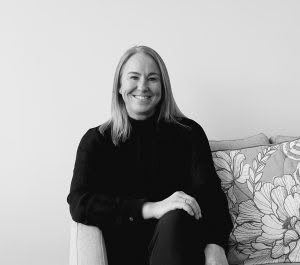 Kirsten Maclean LLB, BA
Director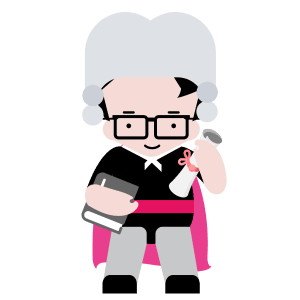 Sidekick Legal is there for you, when and where you need it.
At the end of the day what we do is pretty simple – you tell us your business and people goals, and we help you get there.
Service Areas
It is crucial that your employees are not only well looked after, but fit with the focus and direction of your business.
We transcend the typical employment law issues, to ensure your business is poised (through your people) to streamline inputs and maximise commercial outputs. We do this by focusing more on governance and senior management assistance.
Coupled with that, we also advise and support clients going through performance, disciplinary or redundancy processes. While our focus is on ensuring that a client is best placed not to face a grievance or dispute, when things do become more of a challenge we will represent you at mediations, the Employment Relations Authority or the Employment Court as required.
We also undertake a number of independent investigations for workplaces where employees have made allegations of sexual misconduct, bullying/harassment, theft, assault or other serious allegations which require the expertise of an independent investigator.
Our team can provide you with all your required policies, procedures and employment contracts and support and advise you on health and safety matters, including WorkSafe investigations.
Our strength is understanding your business from the inside out, so that we are best placed to provide you with commercial and pragmatic advice and put you in the best position to avoid commercial disputes.
Having good long term relationships with our clients allows us to work with clients before problems exist, however, in the event that you and/or your business finds yourself facing a commercial or civil dispute we are also incredibly experienced in all forms of dispute resolution, including commercial multi-party mediations, arbitrations and court litigation at all levels.
Dispute resolution is always a challenging time for those involved, so we focus on taking the stress off you so you can continue to focus on your business and your day-to-day life, and we will deal with all aspects of the dispute on your behalf. Our expertise covers commercial and contractual disputes, trust and trustee disputes, personal and commercial insolvency.
Our focus in this area is to assist you in protecting your assets and your interests in property, both when entering into a new relationship and in the event that your relationship breaks down.
We have significant expertise in advising on complex trust and company structures within families and relationships and can provide you with advice on all complex relationship property areas.
In the event that your relationship breakdown ends up in court, we are equally adept at acting for you in contentious dispute resolution and litigation and working with you for the best possible outcomes.
Our team can also tailor contracting out ("pre-nup") agreements and separation agreements for you.
TESTIMONIALS
Why our clients trust us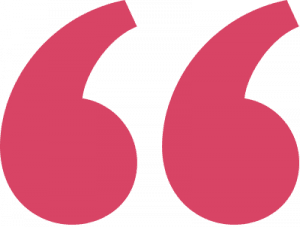 Kirsten is the consummate legal professional; insightful, experienced, strategic and highly competent. But even more importantly, I want to thank Kirsten for her sound Intuition, unfailing compassion and fantastic sense of humour. I can't say how much I appreciated Kirsten having my back and fighting my corner.
Kirsten was so helpful and reassuring in every sense of the word. She has this ability to make you feel comfortable and looked after, in those not so pleasant times. Having already referred her to family and friends I truly couldn't recommend her and the team enough!
I have worked with Kirsten on a property dispute since 2018 and during this time I have found her to always be professional and well prepared for any eventuation. When required to travel and when under pressure, she manages to keep her sense of humour and is an often steadying force. I continue to work with Kirsten and will do so happily in the future.
Leaving a role after ten years and starting my own company was daunting to say the least. Kirsten Maclean at Sidekick Legal came highly recommended from a business associate and from the moment I met Kirsten, I knew I would engage her services to ensure my company was in good legal stead.

Kirsten wrote my Company's terms and conditions promptly and efficiently and responded to my questions in a timely manner. Kirsten wrote a technical document in a user-friendly manner and didn't get tied up in all the 'legalese' than can often happen with legal documents.

It is very assuring to know that I have a trusted lawyer on my company's side and I will continue to engage with Kirsten for her legal guidance at any time in the future. I myself, have subsequently recommended Kirsten to other individuals and businesses.
Meet the team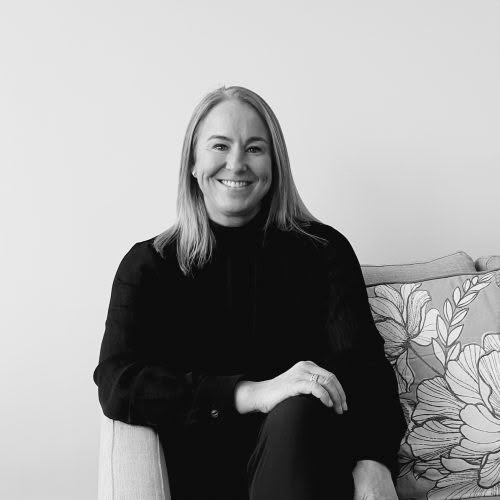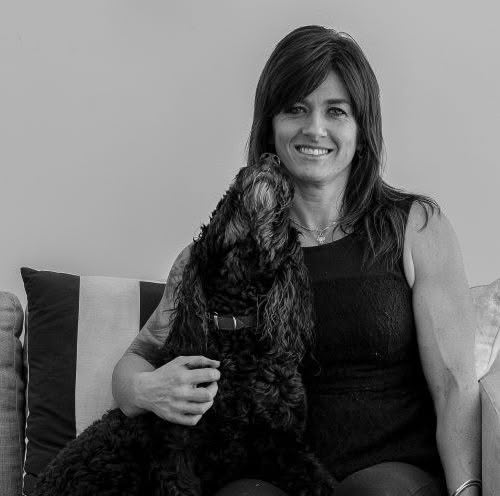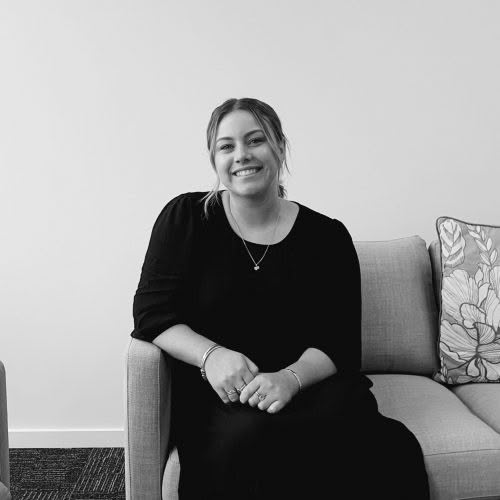 Director
Kirsten Maclean
Kirsten specialises in dispute resolution, relationship property, HR, and employment law.
A litigator with over 20 years experience in all forms of dispute resolution both here and in England, Kirsten is also a qualified and admitted solicitor on the UK Solicitors' roll. Kirsten has appeared at all levels of courts in the civil and employment jurisdiction, including the Court of Appeal in New Zealand and junioring in the House of Lords in the UK.
Her significant expertise enables her to provide a range of advice and guidance relating to everything from all aspects of health and safety, to assisting in the prevention and resolution of employment-related issues for both employers and employees, relationship property matters and complex commercial, civil and trust litigation and disputes.
With an outstanding track record for resolving complex litigation while previously working as a partner of a medium sized Canterbury firm and the head of an employment and dispute resolution team, she ensures her client's business is future-proofed.
Office Manager
Vanessa Burt
Vanessa ensures the smooth running of Sidekick Legal and assists Kirsten with everything from client care, AML, invoicing, drafting documents and the day to day management of the firm.
Receptionist
Courtney Phelan
Courtney is our friendly receptionist who'll be greeting you when you come to visit us in the office or call us on the phone. Helping out with many aspects of administration, Courtney ensures all clients and staff are well taken care of.