We invite you to book an appointment, pick up the phone, shoot us an email or drop by for a chat. Or, you can just fill in the form below to send us a message directly.
42 Moore Street

Ashburton 7700
Meet the Ashburton Team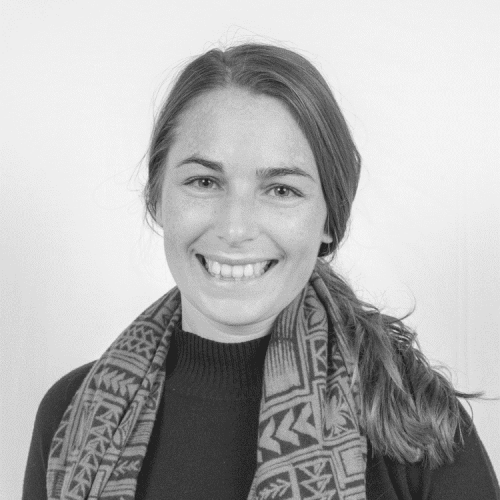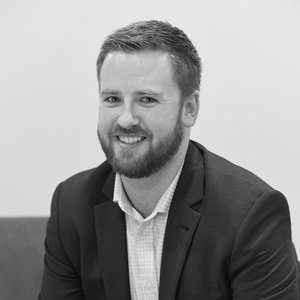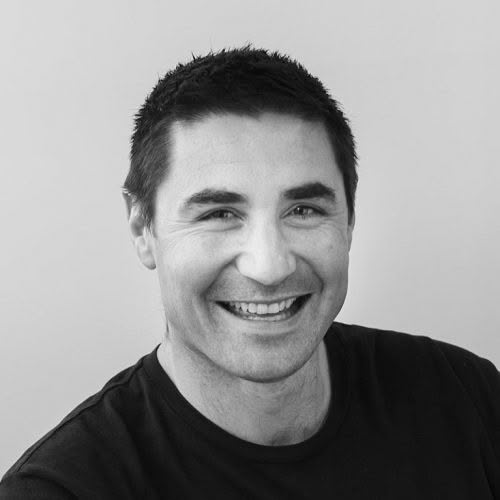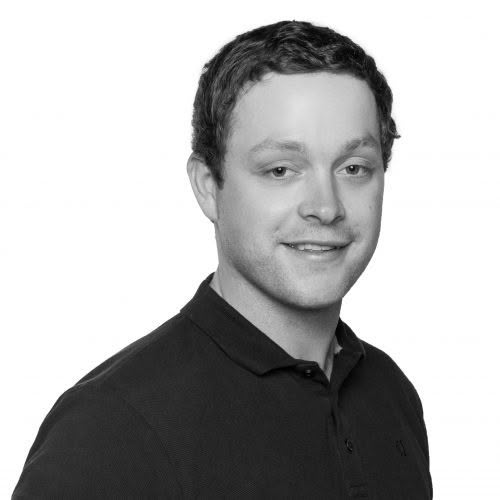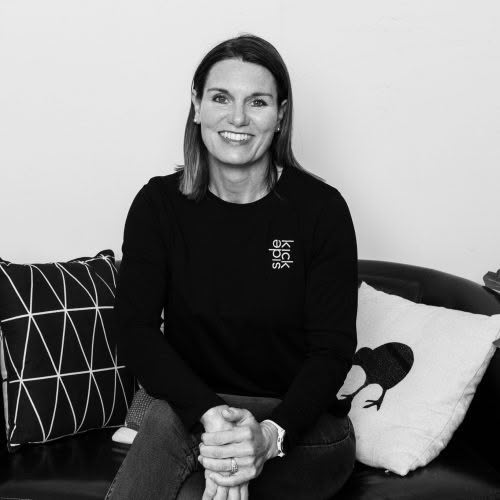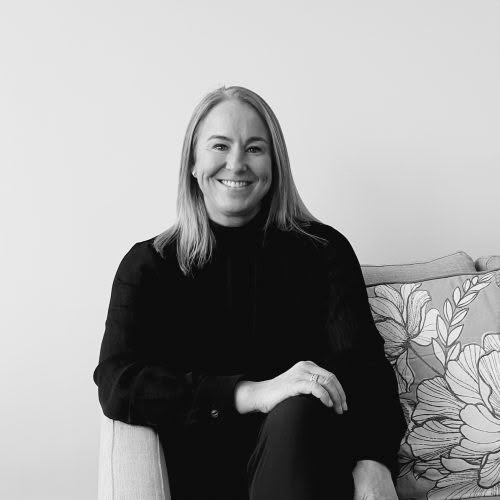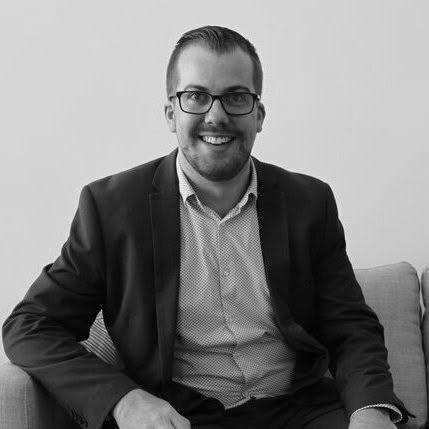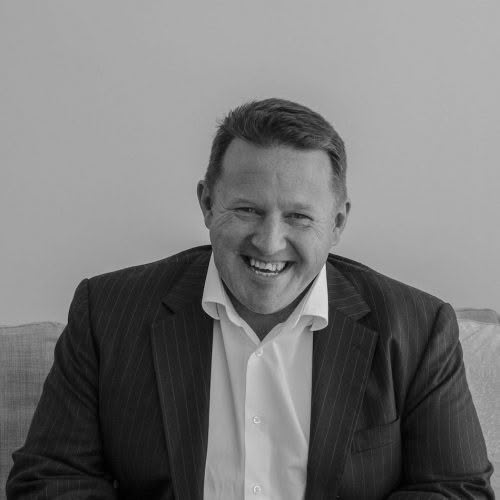 Director
Kirsty Naish
Born and raised in Mid Canterbury, Kirsty completed her studies at Lincoln University before jetting around the world where she worked as a Financial Controller in London, Canada and Samoa. Kirsty is passionate about the Mid Canterbury region and helping her clients define and achieve success. In her spare time Kirsty enjoys traveling, sport and has just started taking her daughter Rosabel hiking … sometimes dragging her partner Tyrone along too.
Qualifications:CA, CPP, B.Com
Director
James Swaney
James is a fully qualified Chartered Accountant and studied at Lincoln University to gain a BCom, majoring in Accounting, Finance and Information Technology.
James spent over four years working in the motor vehicle industry in Timaru, before becoming a Chartered Accountant.
Looking at the big picture, setting goals and helping clients plan to achieve those goals are what James enjoys most about his job.
When James is not in the office he is usually spending time with his family, and sometimes out on the squash court or race track. James is also a big rugby, cricket and motor sport fan.
Director
Richard Wheeler
Richard has over 15 years of Agri Banking experience in Canterbury, South Canterbury and North Otago. He holds a BCom in Agriculture majoring in Rural Valuation and Farm Management, and a Certificate of Public Practice for Chartered Accountancy Firms.
His knowledge of agriculture and business is current and broad. Richard has successfully helped a range of farming systems from large to small, discover and achieve their goals. Hailing from a family sheep and beef station prior to attending Lincoln, his roots are firmly grounded in agriculture. Helping farmers succeed is his passion. With so many challenges facing farming businesses, Richard is uniquely placed to help you optimise your planning and financial needs.
Outside of work, Richard loves doing multi sport, playing squash and mountain biking with his family and friends.
Accountant
Jordan Bird
Jordan is a local lad and has been based in Mid Canterbury his whole life. After finishing high school at Mount Hutt College in Methven he gained a B.Com Majoring in Accounting from Otago University. Jordan has worked as an accountant in Ashburton for three and a half years and is enthusiastic about Sidekick's innovative technology based approach to accounting.
When he's not helping our Sidekick clients, Jordan enjoys socialising with friends, playing golf, cricket and going to the gym.
Client Services Manager
Melissa Ross
Mel is our new Client Services Manager, taking on all aspects of our workflow, payroll & client relationships. She will be your first point of call for your accounting queries as well as being a welcoming face to our Sidekick Ashburton Office.

Mel brings with her many years of administration, secretarial and bookkeeping experience gained in various roles in New Zealand and London. With a passion for learning all things new and challenging, her enthusiasm and friendly demeanor will be of great benefit to our clients.

When Mel is away from the office you'll find her ferrying her 4 kids to their various activities, tending to her husband's accounts or in her dress rental shop. Mel loves her fitness and enjoys F45 & taking on the odd challenging mountain bike race!
Legal Specialist
Kirsten Maclean
Kirsten specialises in dispute resolution, relationship property, HR, and employment law.
A litigator with over 20 years experience in all forms of dispute resolution both here and in England, Kirsten is also a qualified and admitted solicitor on the UK Solicitors' roll. Kirsten has appeared at all levels of courts in the civil and employment jurisdiction, including the Court of Appeal in New Zealand and junioring in the House of Lords in the UK.
Her significant expertise enables her to provide a range of advice and guidance relating to everything from all aspects of health and safety, to assisting in the prevention and resolution of employment-related issues for both employers and employees, relationship property matters and complex commercial, civil and trust litigation and disputes.
With an outstanding track record for resolving complex litigation while previously working as a partner of a medium sized Canterbury firm and the head of an employment and dispute resolution team, she ensures her client's business is future-proofed.
Software Specialist
Josh Wilson
Josh is a software specialist and Chartered Accountant with 14 years industry experience, and is spearheading the move to cloud-based accounting through Sidekick Cloud, launched in 2019.
As traditional, time-consuming methods of book-keeping are being challenged in the market place – especially in the highly mobile post COVID-19 economy – Josh's passion is in the potential of real-time cloud technology and its ability to enhance business efficiency and profitability. He designs holistic business systems for his clients and has a special focus on the add-on software market.
Josh has a talent for assessing clients' needs and ensuring he provides each business with the capability to manage their own finances through thorough training and ongoing support. He believes that this is the key to the sustainability of any new system and enjoys witnessing clients start to manage their own accounts with confidence. He is constantly learning and expanding his own knowledge in the world of add-on products for Xero users – such as WorkflowMax, Hubdoc and Unleashed – so that he can continue to offer the very best solutions for Kiwi businesses.
Consultant
Dave Jessep
Dave's spent over 20 years in accounting and he still loves coming to work every day. He founded the company back in 2006, and his infectious enthusiasm has helped him build a company of talented staff who are excited to be part of DJCA.
As you'd expect, Dave is a member of the NZ Institute of Chartered Accountants. He's also a Mentor with the Business Mentors of NZ program, and is especially skilled at advising clients from all kinds of industries in strategy, planning, goal setting, and implementing business structures.
Dave played hooker for Marlborough Boys' College and won the Matthews Cup for Most Outstanding Player (ahead of Anton Oliver, who was maybe 14 at the time). He now enjoys running and biking with his kids.